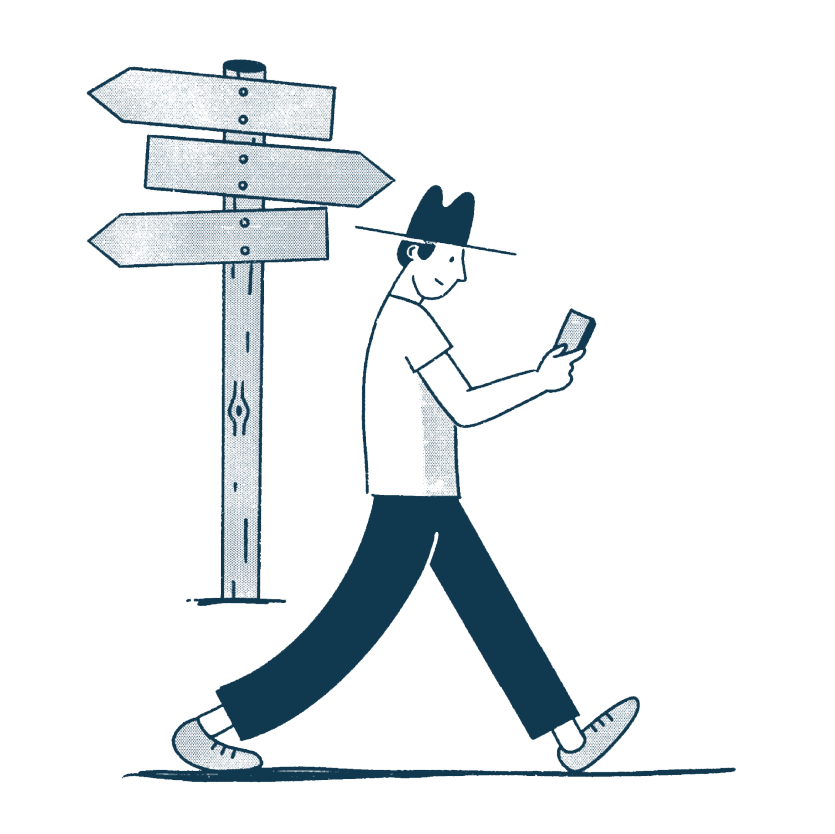 Our platform guides your students through interactive career exploration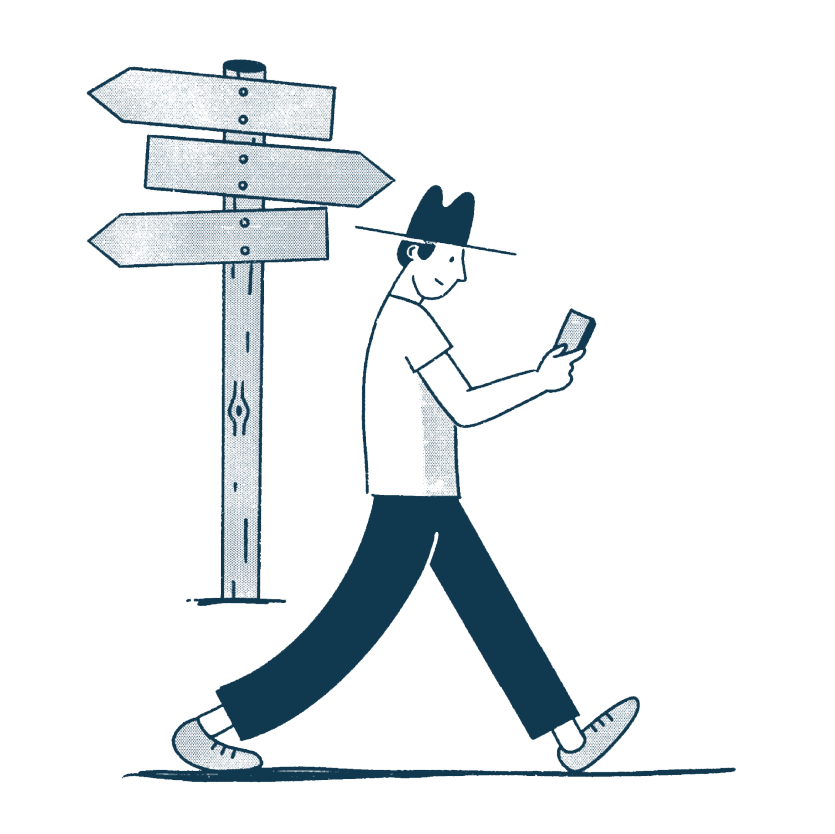 Our platform guides you through interactive career exploration.
Some Schools using My Careers
Career exploration in blended learning environments
Easy to use agile platform that engages students and parents in online and blended learning.

Interactive career pathway planning, integrated with SSO, Zoom, Teams and Collaborate.

Comprehensive interests, personality, skills, subjects, careers and further education exploration.
Engaging students through purposeful pathways
Whole-person insights and engaging, inclusive online exploration.

98% of future career pathways mapped in one platform.

100% of Australian university and vocational course entry requirements.
Quickly understand your students
Consolidating careers information in one easy to use platform.

Meaningful whole cohort data in under 45 minutes.

See more students in less time.
Capture credentials of the future
Build student profiles beyond the resume.

Integrate micro-credentialing.

Connect students with industry.